Do you often find yourself running late for work or appointments because of styling your hair? If so then you have…
Are you constantly having to make salon appointments just to avoid root grow out? I began coloring my hair at…
Hey Friends! I'm Morgan England, creator of Style On Edge fashion, beauty, and lifestyle blog. From the latest fashion and beauty trends to home decor and travel tips, there is literally something for everyone. Style On Edge is more than just a blog, it is a place to inspire you to live the life that you have always dreamed about!
One of my favorite parts about blogging is trying out new beauty products and techniques for you all to try.…
Today I wanted to share a list of some of my favorite affordable beauty products that are available to shop…

My hair definitely has been in need of a deep restoration to re-balance it from root to ends. One of…
I love trying out new things when it comes to styling my hair. In this post you will learn how to install clip-in hair extensions and more about my favorite brand, Bellami Hair that I have been using for years. I may or may not have a special discount code available for you as well.
The month of August is all about the glow for me when it comes to putting together my everyday makeup…
My favorite summer hair style is without a doubt, beach waves because it is the perfect combination of being effortless but looks amazing. Check out this blog post to read more about how I create my summer beach wave look with only 7 steps using my favorite Sally Beauty products!
If you having been struggling with dry, flaky skin like I have this summer then I have the solution to your problem in this blog post. Read more to find out how I rejuvenate my skin and get a healthy glow for the summer with exfoliation.
I am sharing every single hair product that I use from Oribe as well discussing my favorite hair salon in Indianapolis area. I have also included step by step on how I use these products as well as a tool to be able to purchase your very own.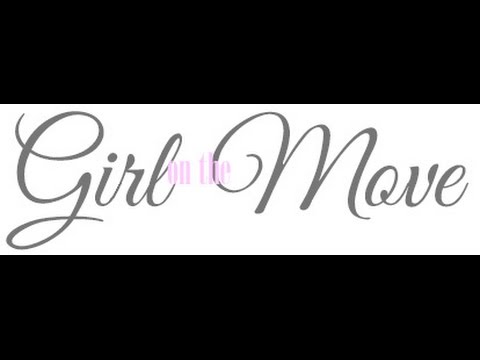 After a long time of wanting to publish my very own makeup tutorial, here it is! Shooting a makeup tutorial is tough work. This is a full face makeup tutorial for those of you who have asked and wondered what my makeup routine is and the products that I use.
Sharing my favorite beauty products to complete my makeup & hair routines in the Winter. Check out what my I can't get enough of.