Summer is right around the corner so it is time to stock up on some must-have beauty products. Shopping for…
Today I wanted to share a list of some of my favorite affordable beauty products that are available to shop…

Hey Friends! I'm Morgan England, creator of Style On Edge fashion, beauty, and lifestyle blog. From the latest fashion and beauty trends to home decor and travel tips, there is literally something for everyone. Style On Edge is more than just a blog, it is a place to inspire you to live the life that you have always dreamed about!
We all have questions about our skin and sometimes feel shy about asking questions about certain areas, especially when it comes to our underarms. I have teamed up with Dove, Simply Stylist and the amazing dermatologist of Dove, Dr. Barba to answer the questions for you.
Today I am sharing all of my favorite makeup products that I use each day. Check out this post to steal my look.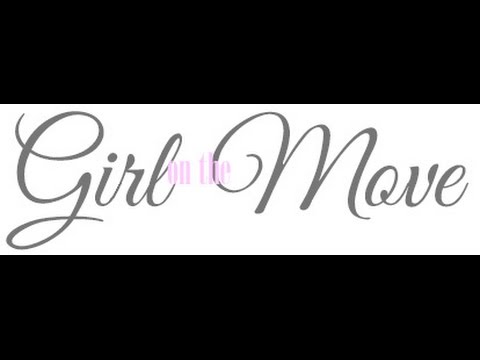 After a long time of wanting to publish my very own makeup tutorial, here it is! Shooting a makeup tutorial is tough work. This is a full face makeup tutorial for those of you who have asked and wondered what my makeup routine is and the products that I use.
Sharing my favorite beauty products to complete my makeup & hair routines in the Winter. Check out what my I can't get enough of.
1. Kevyn Aucoin: The Sensual Skin Enhancer 2. Too Faced: Better Than Sex Mascara 3. Urban Decay: Ultimate Ozone Primer…